---
No-Hassle Shed Site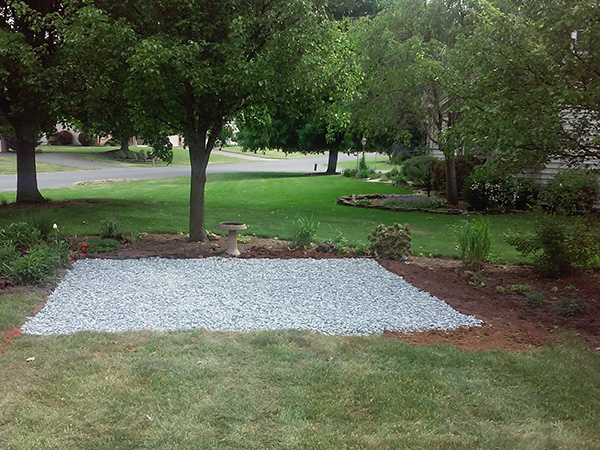 Looking for someone to prepare the gravel pad for your new shed? Let us handle that. You have more important things to do. Purchase a Shed and Gravel Shed Foundation in our Top-to-Bottom Shed Package. Our excavator is "Diggin' to Please".
No Hassles. Done Deal.
Six-Year Warranty
Our Top-to-Bottom Shed Package comes with a Six-Year Warranty, the best in the industry! Place a quality Timber Mill Storage Shed on a guaranteed foundation, and we know it will last.